HP's global staff numbers are expected to get slashed nearly 10% more than previous reports, where up to 29,000 people will lose their jobs with the company. Previous figures pegged HP at cutting 27,000 jobs from their workforce, according to the company's 10-Q quarterly filing with the U.S. Securities and Exchange Commission (SEC), where they said they will "eliminate approximately 29,000 positions in connection with the 2012 Plan through fiscal year 2014."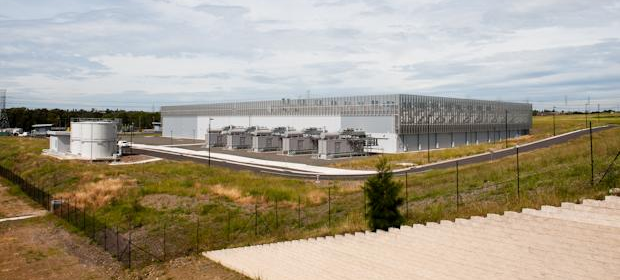 Back in May, HP said that they would cut roughly 8% of their global workforce, which would see 27,000 jobs cut, saving around $3-$5 billion which would then be thrown into R&D. The cuts would be done over a two-year period, but overall R&D spending will increase from the 3% of revenue which it stands at now. The filing note also touches on their multi-year restructuring plan, which HP call the "2012 Plan", and is aimed to "simplify business processes, accelerate innovation and deliver better results for customers, employees, and stockholders".
HP also expects charges of around $3.7 billion through the end of the company's fiscal 2014 calendar, with $3.3 billion of this coming from workforce reductions, and $400 million on "other items", including datacenter consolidation. HP have already slashed 3,800 jobs by the end of July 2012, which represents around 7% of the now revised 29,000 figure.