Konami unveils open world Metal Gear Solid game
Metal Gear Solid: Ground Zeroes gets announced, will hit next-gen platforms.

Published Sat, Sep 1 2012 4:23 AM CDT
|
Updated Tue, Nov 3 2020 12:27 PM CST
Not only has Metal Gear Solid been greenlit for a Hollywood movie, it seems that Kojima Productions celebrated the 25-year anniversary of the franchise with a team of a new game, Metal Gear Solid: Ground Zeroes.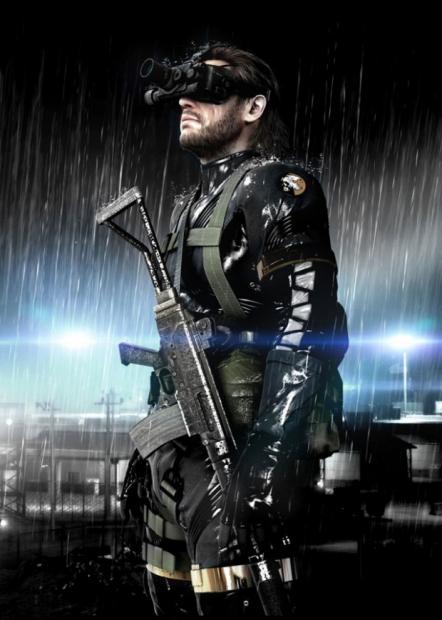 MGS:GZ is built on Konami's next-gen Fox Engine, with the demo running on a current-gen, high-end PC. It has been teased that the game will arrive on next-gen consoles, as current-gen PC hardware would most likely get baked into the consoles.
The MGS:GZ demo showed off a new twist on the usual stealth gameplay, where it was shown that the new game can move into evasion, and beyond just running and hiding. Series creator Hideo Kojima was on-hand showing off the new title, stating that the new spin to the stealth portion of the game means that when you're discovered, you can use all tools at your disposal to escape, meaning there's no more "game over" screens.
The screenshot does make it look very Splinter Cell-like, doesn't it?
Related Tags