Today, Google has been doing a lot of talking. They debuted their exclusive field trial of integrating Gmail emails with searches and they've been talking about the future of search. But, how can you look towards the future without knowing the present? You can't and that's why Google has provided us with some incredible numbers about the current state of search.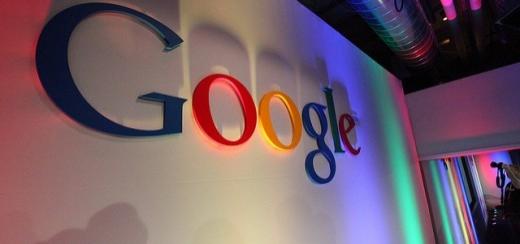 To make an average day, Google crawls an incredible 20 billion pages. However, to put that number in perspective, there are about 30 trillion URLs on the Internet. An average month is made up of serving 100 billion searches. Google's current Knowledge Graph is composed of 500 million items and that is just a baby step towards the future of search.
Google's vision of the future of search:
Everyone who asks that question, knows the answer deep inside their heart. They've actually dreamt the search engine of the future already.
Or, in other words, search will be an "assistant", somewhat similar to Siri. There are many large hurdles, none insurmountable, that stand in the way of this vision. "If we are going to build the search of the future, we will have to solve difficult technology issues like speech recognition and natural language."
The future of search will be context based rather than query based and this is where the natural language processing comes in, along with the Knowledge Graph product. Google's team has already made 530 improvements this year, so Google is well on its way to producing the search engine of the future.