Rumors of the Apple TV have been around for a while now, but with Samsung and their new Smart TV range, is it too late? Or is there something Apple could do to the TV market that would shake things up as much as they did when they entered the smartphone market?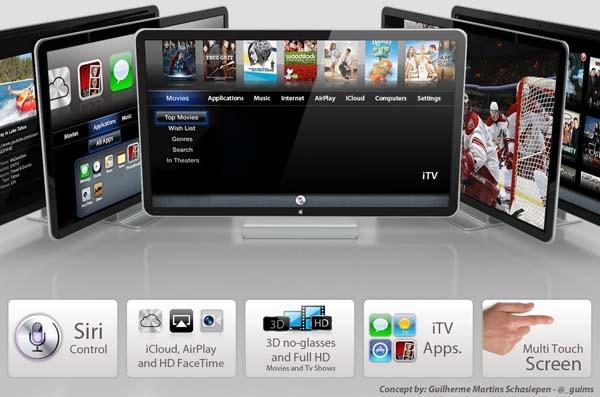 Well, according to Raymond Soniera, founder of DisplayMate Technologies, Apple may cram a Retina display into their upcoming TV range. Soniera spoke to CNET, where he said:
My...theory is that color consistency and accuracy among all Apple devices is more important for Apple than Retina Display resolution and will be the strategic basis for the eventual launch of an Apple Television.
People have also said that 'Retina' displays for TVs are years away, but that is not true according to Soniera. He says that TVs with Full HD, 1080p resolution displays are already "Retina displays" in terms of visual sharpness at typical viewing distances. So, when Apple eventually launch that "Retina" TV, be sure to check the resolution. Unless they've done some true magic to it, it'll just be a Full HD display with an Apple logo on it.