Kim Dotcom's extradition hearing gets pushed back to March 2013
It looks like Kim Dotcom's extradition hearing has been pushed back until March of 2013.

Published Tue, Jul 10 2012 3:26 AM CDT
|
Updated Tue, Nov 3 2020 12:27 PM CST
The U.S. government wants Megaupload founder Kim Dotcom back on U.S. soil pretty bad, but have just experienced a bit of bad luck: a New Zealand court has rescheduled the impending August extradition hearing until March of next year.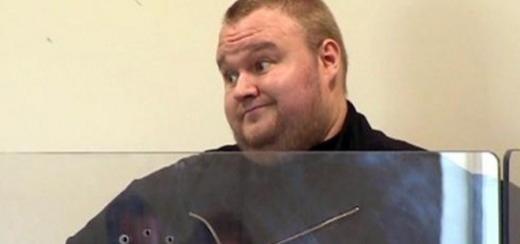 Last week we reported that the raid on Dotcom's mansion was ruled illegal by an N.Z. judge, and it looks like this is the main reason the extradition hearing has been postponed, and so it should have. But, that seems to be just one, in a number of issues that the judge has pointed out. The BBC reports that Judge Helen Winkelmann said "the warrants did not adequately describe the offences to which they related".
Judge Winkelmann also ruled that the FBI's process of cloning Dotcom's hard drive in order to get evidence to the U.S. was unlawful. Dotcom has chimed in, where he recently claimed that U.S. Vice President, Joe Biden was the man responsible for closing down of Megaupload, Dotcom told TorrentFreak:
I do know from a credible source that it was Joe Biden, the best friend of former Senator and MPAA boss Chris Dodd, who ordered his former lawyer and now state attorney Neil MacBride to take Mega down.
Related Tags