Google launches Endangered Languages to save 3,000 at-risk languages
Google launches a project to help preserve endangered languages.
Published Jun 21, 2012 11:26 AM CDT
|
Updated Tue, Nov 3 2020 12:28 PM CST
1 minute & 9 seconds read time
Google has announced a new project to save endangered languages in order to prevent them from becoming extinct. The idea is to make sure that there is a record to keep languages able to be spoken so that they can be taught to future generations. Languages have many aspects which result from the culture they are spoken in, so this is important for people who study these cultures.
Google has an endearing story about one such language thought to be extinct, but revived through historical manuscripts:
The Miami-Illinois language was considered by some to be extinct. Once spoken by Native American communities throughout what's now the American Midwest, its last fluent speakers died in the 1960s. Decades later, Daryl Baldwin, a citizen of the Miami Tribe of Oklahoma, began teaching himself the language from historical manuscripts and now works with the Miami University in Ohio to continue the work of revitalizing the language, publishing stories, audio files and other educational materials. Miami children are once again learning the language and-even more inspiring-teaching it to each other.
The new project by Google gives people working on learning and teaching these languages a place to collaborate research and share advice. This could include uploading audio files of spoken words so people can hear how they are pronounced, to other information about the language such as knowledge-sharing articles.
Google has taken point so far on this project, but the true goal is to have the experts in the languages take over. Because of this goal, Google will hand over the reins in a few months to First Peoples' Cultural Council (FPCC) and The Institute for Language Information and Technology (The LINGUIST List) at Eastern Michigan University.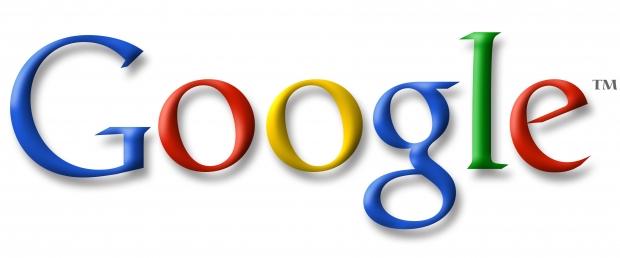 Related Tags