It seems that the ongoing tanking of the Facebook shares is now getting worse, with the Facebook IPO now the subject of a Securities Fraud Lawsuit filed in the United States District Court in New York. The lawsuit is built upon certain Facebook IPO documents containing untrue statements of material facts and omitted other facts necessary to make such statements not misleading.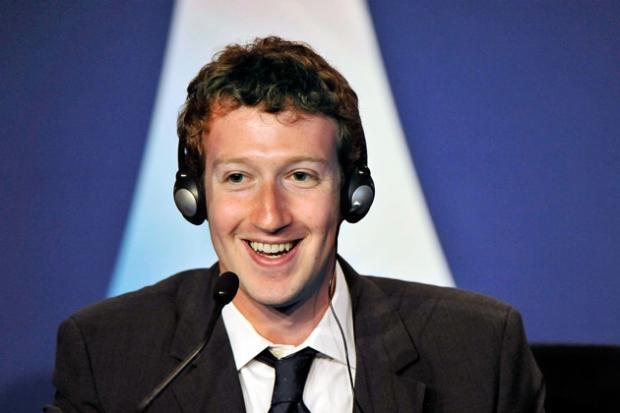 But, it gets worse, the fraud lawsuit goes on to say that the Facebook IPO documents weren't prepared in accordance with Federal rules and regulations governing their preparation, thus, violating Federal Securities Laws. But, you might be safe, if you purchased, or acquired shares in Facebook common stock (FB), traceable to the Facebook IPO, on or around May 18, 2012, you can contact the Securities Fraud Attorneys to discuss your rights to recovery.
If you have purchased or acquired shares in Facebook, and want to go through with this, here are some contact details:
Deadline: July 22, 2012

Contact: Kenneth Gilman, Gilman Law LLP

Telephone: (888) 252-0048

E-mail: consultations@gilmanlawllp.com

Website: Facebook IPO Lawsuit Consultation Website
Current shareholders of Facebook common stock and current or former employees of Facebook, Inc. may have additional claims.
Here are the full details:
Facebook IPO Lawsuit Details
On or around May 16, 2012, Facebook filed with the Securities and Exchange Commission (SEC) certain offering documents for the Facebook IPO. Subsequently, 421 million shares of Facebook common stock were sold to Facebook Investors at $38 per share. The complaint alleges that at the time of the Facebook IPO, Facebook was experiencing a severe and pronounced reduction in revenue growth due to an increase of users of its Facebook app or Facebook website through mobile devices rather than traditional PCs. The complaint also alleges that Facebook was aware of this reduction in revenue, but did not disclose the information with all Facebook investors, but instead with selectively preferred investors.