Seagate announces agreement with LaCie to acquire controlling interest
Seagate signs agreement to acquire controlling interest in LaCie pending gov. approval.
Published Wed, May 23 2012 2:32 PM CDT
|
Updated Tue, Nov 3 2020 12:28 PM CST
Seagate is looking to expand their grasp in the consumer market and what better way than acquiring a company that already produces consumer storage devices? Seagate has extended an offer to LaCie's CEO to purchase the CEO's and his affiliate's stock in LaCie which would give Seagate 64.5% of the outstanding shares, which is enough to have majority control.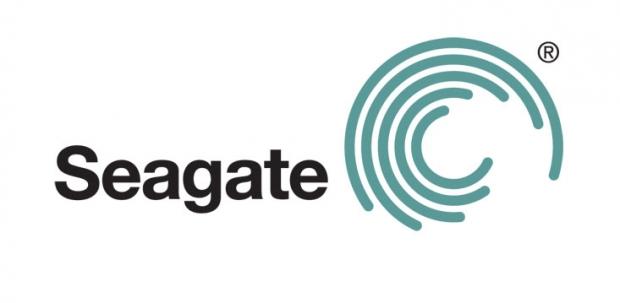 Of course, this offer is pending approval by governmental regulatory agencies. Once Seagate gets these approvals, "Seagate would commence an all-cash simplified tender offer (followed as the case may be by a squeeze-out procedure) to acquire the remaining outstanding shares in accordance with the General Regulation of the French Autorite des Marches Financiers (AMF)."
The offer to the LaCie CEO by Seagate is pretty good. The offer is at 4.05 with a potential adjustment depending on LaCie's cash and debt position of LaCie at closing. The price could also possibly increase by up to 3% "in the event that the threshold of 95% of the shares and voting rights of LaCie would be reached by Seagate within 6 months following closing."
At 4.05, the offer is roughly 29% higher than LaCie's average closing stock price over the 30 trading days ended May 22, 2012. Steve Luczo, Seagate chairman, president and CEO:
Seagate has a strong commitment to the growing consumer storage market and bringing the most dynamic products to market. LaCie has built an exceptional consumer brand by delivering exciting and innovative high-end products for many years. This transaction would bring a highly complementary set of capabilities to Seagate, significantly expand our consumer product offerings, add a premium-branded direct-attached storage line, strengthen our network-attached storage business line and enhance our capabilities in software development. We are also excited that Philippe, who is a true visionary and leader in the consumer storage business, would join Seagate to run our consumer storage products organization.
Philippe Spruch, LaCie's chairman and CEO:
With the proliferation of devices and content being shared and stored today, consumer demand for high-quality branded storage solutions continues to grow. We are excited about the potential for this combination to benefit customers and employees by creating significant scale and opening up new markets. We look forward to making the resources of a much larger company available to our customers around the world.
Related Tags