Facebook sued for $15 billion over alleged privacy violations
Facebook hit with $15 billion class action lawsuit alleging privacy violations.
Published Fri, May 18 2012 12:32 PM CDT
|
Updated Tue, Nov 3 2020 12:28 PM CST
It looks as though Facebook may have to sell just a bit more stock to pay for a lawsuit that has been filed in San Jose, California Federal Court. While things may be looking great Wall Street, the courtroom picture is a bit more bleak. Stewarts Law US has combined 21 individual lawsuits into one amended class action suit seeking $15 billion.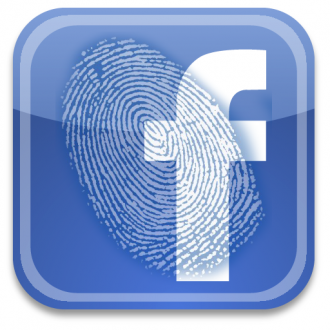 The previous lawsuits date back to 2011 and allege that Facebook violated user privacy by tracking web usage. The new class action lawsuit alleges that Facebook violated the US Wiretap Act, the Computer Fraud and Abuse Act and the Stored Communications Act, along with others. The US Wiretap Act grants up to $100 a day per violation up to $10,000.
Specifically, the lawsuit makes claims that Facebook tracks users even once they are no longer logged in. "This is not just a damages action, but a groundbreaking digital-privacy rights case that could have wide and significant legal and business implications," David Straite, a Stewarts Law partner told Bloomberg via e-mail.
This isn't the first time someone has sued the social media giant over alleged web tracking. Back in 2011, a Mississippi resident filed a lawsuit after 42-year-old Kansas lawyer John Graham did. These aren't the only instances, just the ones that come to mind. At the time of writing, Facebook has not commented on the lawsuit. I imagine they are all sleeping after the all-night hackathon.
Related Tags