HP announces new 'Sleekbooks' to undercut Intel Ultrabook pricing
HP has announced a new 'Sleekbook' which will be very similar to an Ultrabook but cheaper.
Published
0 minutes & 42 seconds read time
Everyone has heard of the Intel Ultrabook by now. Intel has spent large sums of money on advertising Ultrabooks as well as helping manufacturers develop Ultrabooks. Unfortunately, as of right now, Ultrabook pricing has been high and out of the range of many consumers, including yours truly. By not using the name 'Ultrabook,' HP doesn't have to fully abide by Intel's rules.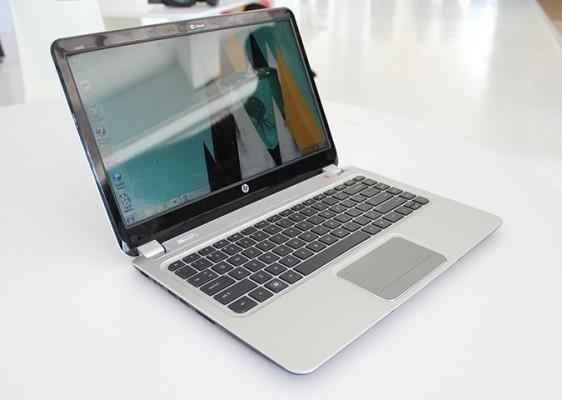 This new line is said to feature both AMD or Intel processors along with a choice of 14- or 15.6-inch screens. Prices are said to start around $599 as opposed to the $749 starting price of other Ultrabooks. The aggressive pricing should help bring in more consumers, and it certainly has my interests piqued.
The machines are maintained at 19.8mm thickness, or less, and weigh under 1.8kg. Battery life is said to last for between seven and nine hours. The release of AMD Trinity, which should occur soon, will further boost the platform. The lack of Ultrabook qualification does have a few detriments, but overall this new machine should gain a lot of support from consumers.
Related Tags