Max Payne: Valhalla - a fan film of pure quality
Max Payne has a new fan film in Max Payne: Valhalla.

Published Sun, May 6 2012 9:21 PM CDT
|
Updated Wed, Mar 10 2021 1:19 PM CST
Max Payne 3 is nearly here and what better way to get back into the game than by watching a very well made fan film dubbed 'Max Payne: Valhalla". Max Payne: Valhalla is a non-profit fan film based on the original two Max Payne games.
It's a Zapruder Pictures production. Written and directed by Guillermo Fernndez de Oliveira and Javier Esteban Loring. Starring Javier Esteban and Ignacio Sez. Filmed in Madrid (Spain). The video above goes for a shave under 8 minutes, but is definitely worth those precious 8 minutes of your life.
There are some great sequences, the audio, music and acting is all well done. The bit with the load game after Max dies is just perfect, my hat goes off to the team!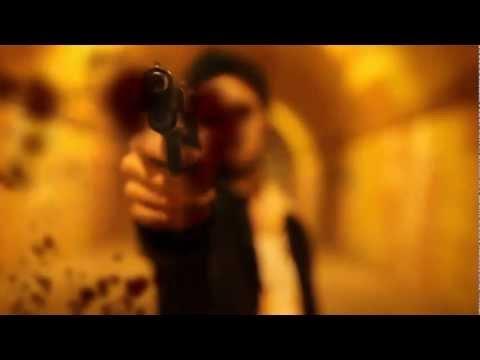 Related Tags