Apple and Samsung have been at it for a while now, but it's beginning to heat up considerably. Both companies are now being ushered into a room together with their judge mediating settlement talks between the two popular companies.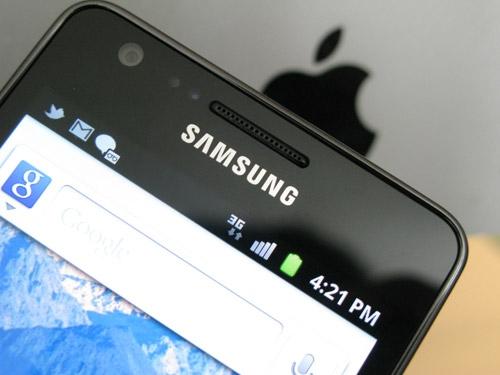 Both Apple and Samsung, as well as their CEOs and chief counsels, are expected to meet up on the mornings of May 21 and 22 in a San Francisco court rather than the full trials' San Jose venue. Both sides will also have to produce statements by May 9 stating how likely they think their chances are of winning the trial.
But right now, there's absolutely no way one could guess which way this is going to go. Apple CEO Tim Cook has stated that he prefers to settle when he can, but still argues that companies should stop copying, implying that legal action might not stop without a promise of changes from GALAXY-branded maker, Samsung.
Samsung on the other hand have vowed "no compromise" with Apple, this is despite all of their lawsuits being countersuits, so we don't know how strong that statement is from Samsung. Between Apple and Samsung, it's worth noting that they have a combined 50 lawsuits between them which is spread across 10 countries. All lawsuits are considered big time news, because if one of the powerhouse companies wins over the other, we're looking at devices getting either a permanent ban, or worse.
It's also rumored that the sheer scale of Apple's lawsuits was meant to make Samsung cave and settle quickly... but that hasn't happened.