Diablo III beta finds some issues as 300k simultaneous players participate
Diablo III saw 300k simultaneous users over the weekend beta test.
Published
0 minutes & 45 seconds read time
Diablo III, sequel to Diablo II, has been in development for a long time now. Often when players are made to wait, their expectations grow larger and larger as time passes by. Often times it is hard to please the users who have waited in anticipation for the game to release. 300,000 simultaneous users logged into the game over the weekend to give it a test run.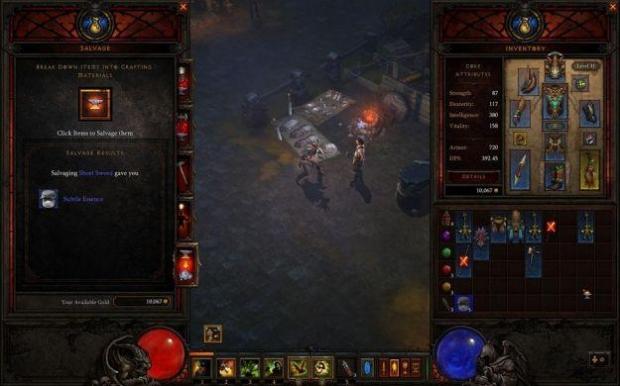 While we don't know if everyone liked the game, from what I've heard from people who played it is that they loved it. Blizzard hasn't said how many total users logged in over the weekend beta, however, Blizzard community manager Bashiok said on Twitter that Blizzard's servers saw 300,000 simultaneous players.
The number could have been higher if Blizzard hadn't run into some problems over the weekend. But, then again, wasn't that the point of hosting this? Many beta players reported issues logging in. This could be due to the fact that Diablo III requires a constant internet connection to play the game. This is a sticking point between Blizzard and its audience. Hopefully Blizzard can work these problems out before the May 15 launch.
Related Tags