Tribes Ascend launches today, is still free-to-play
Free-to-play Tribes Ascend launches today!

Published Fri, Apr 13 2012 3:22 AM CDT
|
Updated Wed, Mar 10 2021 1:19 PM CST
Tribes: Ascend is officially out of beta and has landed for the general public's consumption. The beta was enjoyed by more than 500,000 people, and the free-to-play first-person shooter is now here to enjoy!
Developer Hi-Rez Studios have also released a new developer diary which goes over the custom server options, and the new games take on the classic Raindance map from the old, very popular Tribes games. The video above doesn't feature too much gameplay, but it does show off a very nice looking user interface.
Ok, now that you've read all of this, you want to know where you can get this bad boy and start getting into it? Well, you can create an account here, and I'll also let you know that the client comes down at around 2.6GB.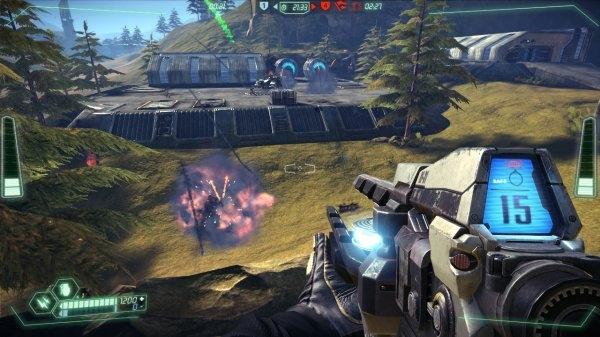 Related Tags