The Chancellor of the Exchequer (say that ten times fast), who is kind of equal to the US Secretary of the Treasury announced that the government would make tex credits available to UK-based video game developers in the next budget. Andrew Eades, CEO of UK developer Relentless Software, said in a statement released by The Independent Game Developers Association (TIGA):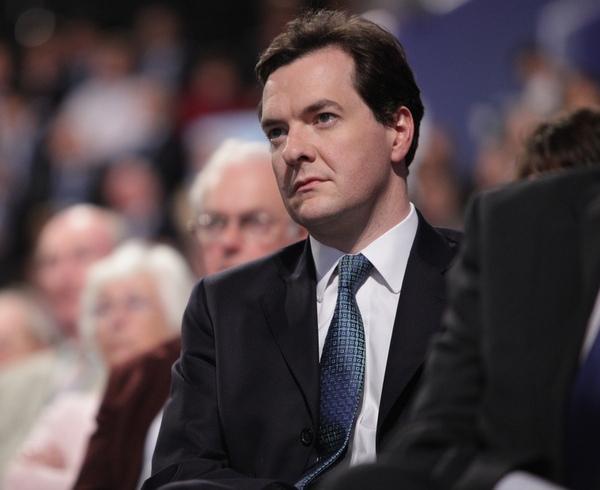 UK developers have been competing on an uneven global playfield. Today's decision by the government to back TIGA's tax break campaign will help ensure that we can remain competitive in the global market.
We were nearly here before, back in 2010, when the current UK government cancelled plans for gaming industry tax breaks when they came into power in 2010. Critics have said that the cancellations of these tax breaks were pretty catastrophic for the UK gaming industry, where they caused studio closures, impeded the nation's ability to compete internationally, and have caused a brain drain of talent seeking better jobs in countries like Canada.
TIGA have said that the new tax initiatives could help protect 4,661 British jobs, as well as £188 million ($298 million) in investment expenditures, contributing an estimated £283 million ($448 million) to the UK GDP. TIGA CEO, Dr Richard Wilson says:
This is a brilliant decision by the Government and terrific news for the UK video games industry. Like a boxer knocked down by his opponent, we refused to accept defeat and kept getting back in the ring. This victory will benefit not just the UK games development and digital publishing sector, but also the wider UK economy.