Crytek show off updated CryENGINE 3 for 2012
CryENGINE 3 gets a dab of new paint, now looks even prettier.

Published Mon, Mar 12 2012 8:07 PM CDT
|
Updated Tue, Nov 3 2020 12:29 PM CST
The team behind Crysis, Crytek, have just released a new video showing off some next-generation CryENGINE 3 graphics. If that's not enough "cry's" in one sentence, then sit back and relax with the nearly 4 minutes of the updated graphics engine below.
Impressed? I am. It looks gorgeous. But, we'll never see those graphics. Right now, I'm putting my foot down and declaring we will never see those graphics, in all that detail, smoothly, in any game from Crytek (or anyone who licenses that engine) for a very long time. Why? First up, we never see tech demo graphics make it to the final game, it's just too much. Secondly, how much detail can be inserted into a pillar, or water... look at that water for example. It looks absolutely beautiful.
That's the problem, there is so much wasted computational power used for something that will never see the light of day. Even if it did, all that water is, is scenery. It's not an actual useful item within the game, it's background graphics. Unless it plays some pivotal role within the next CryENGINE 3-based game, it means nothing to me.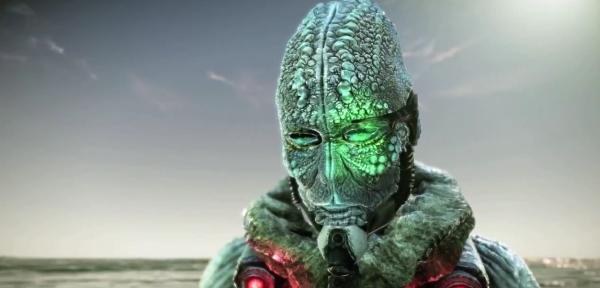 Thirdly, consoles. Consoles hold us back so, so, so much. We all know this. Look at Crysis 2 versus Crysis/Warhead. The latter just slams Crysis 2 against the wall. I will admit, those graphics did make me excited in places I cannot describe here. Oh come on, I meant my heart, you sicko.
What are your thoughts on the tech demo? Would you like to see those graphics in a game? What kind of GPU/s do you think powered it? 3-way NVIDIA Kepler GPUs? More?
Related Tags