An MCV-exclusive article has said that Microsoft have been telling their partners that the next-generation Xbox will ship without an optical drive. MCV's source has described the briefings and associated NDA's "the strictest NDA's" they've ever encountered. Obviously not strict enough if this news is leaking out.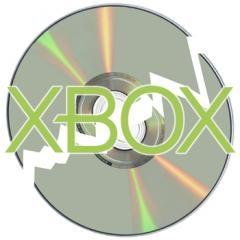 The new Xbox would ship without an optical drive, but would sport some form of interchangeable solid-state card storage, where it's not known if this would be a proprietary format, or something more familiar and wide spread like SD.
More news was available apart from the no optical drive business, where it has been "confirmed" that the new Xbox will see a release in 2013, with an announcement of the console at this years E3.
No optical drive would usher in a new way of gaming, simultaneously making it better for games themselves, as over time Microsoft could have a streaming service for games. Something along the lines of what Valve have with Steam, but they could do it with a pre-load, and then as you go through the game, it requires an always-on Internet connection, where it would stream the rest of the game to you.
But at the same time, completely severs the second hand market for games.
MCV did contact Microsoft, and received this reply:
Xbox 360 has found new ways to extend its lifecycle like introducing the world to controller-free experiences with Kinect and re-inventing the console with a new dashboard and new entertainment content partnerships. We are always thinking about what is next for our platform and how to continue to defy the lifecycle convention. Beyond that we do not comment on rumors or speculation.