Halo 4 gets its first tease, 343 Industries talks it up
Halo 4 shown off, 343 Industries discuss the game, features, new look, new armor.

Published Mon, Mar 5 2012 8:33 PM CST
|
Updated Tue, Nov 3 2020 12:29 PM CST
Ah, Halo. I have fond memories of the hours upon hours that I pumped into the original game when I grabbed the midnight-launched Xbox in my home town. It's hard to believe how much the Halo franchise has grown since then, and how now left the proud parents Bungie, and gone into the hands of 343 Industries.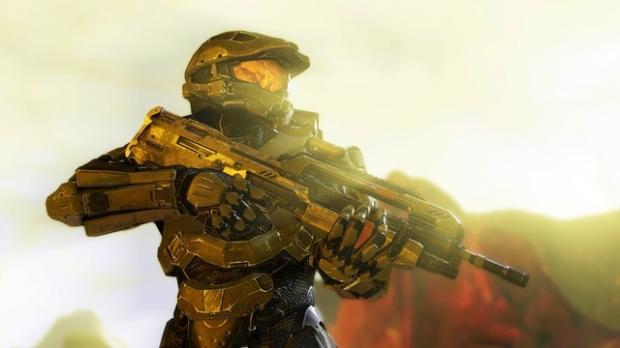 343 Industries along with Microsoft Studios are proud to show off Halo 4. The first proper sequel to Halo 3, not taking into consideration ODST and Reach. Halo 4 will be released this fall, and the above video shows off some of the game, the new armor that Master Chief sports, as well as some new built-for-multiplayer maps that will be included.
Master Chief's armor has been redesigned for the new game, which looks nice and slick. The video continues with the Halo 4 team talking about how amazing the new game will be, and shows off that the multiplayer side of things has a story-based reason behind the reasoning of huge amounts of spartan's going at it all over the galaxy. Multiplayer maps will not just be lifted from the single-player campaign, and are designed specifically to allow for balaned gameplay.
MLG pro-gaming talk: they are taking MLG seriously, but haven't gone into detail on what 'seriously' means, yet. Within the multiplayer side of Halo 4, characters will control Spartan 4s, which are a new version of the Spartan super-soldier. Included in Halo 4 is the ability to customize huge amounts of details of your Spartan, some cosmetic, some functional.
343's Frank O'Connor has said the solo campaign is said to be "a more personal story", but that he "wouldn't expect Master Chief to start chatting people up or anything". They reiterated that they have ripped everything apart within the game, and that all of the game's features had either been rebuilt from the ground up, or massively overhauled.
Sound effects don't escape this overhaul, some of which include the guns sounding much better, and the Spartan's footsteps are now nice and loud and metallic. O'Connor has made quite a bold statement, which deserves its own quote box, and will be the last words of this news, where he said that Halo 4 would:
define the next 10 years of Halo.
Related Tags