Well, well. This would not only make sense for Valve, but for the PC community. Rumor has it that the company behind absolutely huge hits like Half-Life, Team Fortress, Left 4 Dead, and Counter-Strike, are working on their own gaming console.
It has been talked about for a while, with Gabe Newell himself even saying "well, if we have to sell hardware we will". That can be taken many ways, but could this be the reason? An actual Steam Box console? Valve have been rumored to be secretly tinkering with gaming hardware for the living room, and having Steam at the center of that gaming device.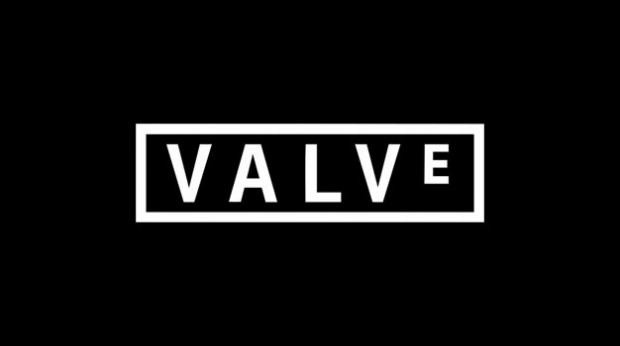 This doesn't sound too hard, considering the phenomenal success Google has enjoyed with Android. Within the same interview that Gabe said they'd have to sell hardware, he's quoted:
We'd rather hardware people that are good at manufacturing and distributing hardware do [hardware]. We think it's important enough that if that's what we end up having to do, then that's what we end up having to do.
The Verge reports sources had said that Valve are working on a hardware specification and associated software which would make up the backbone of a "Steam Box". The actual devices themselves could be made by a number of different partners, and software would be made readily available to any company that wants to join in.
There were supposed meetings held during CES to demo a hand-built version of the device to potential partners. Basic specs of this device are said to be an Intel Core i7, 8GB of RAM and an NVIDIA-based GPU. This yet-unnamed device could run any standard PC game, as well as allowing rival gaming services such as EA's Origin, to be loaded up.
There would also be no licensing fees to create software for the platform, a huge change to Microsoft and Sony's approach. The Verge also reports that this box will work with a "wide variety of USB peripherals", and should ship with a controller. It's also possible for this controller could allow for swappable components, which means it can be reconfigured depending on the game you're playing. Valve actually filed a patent for such a thing last year: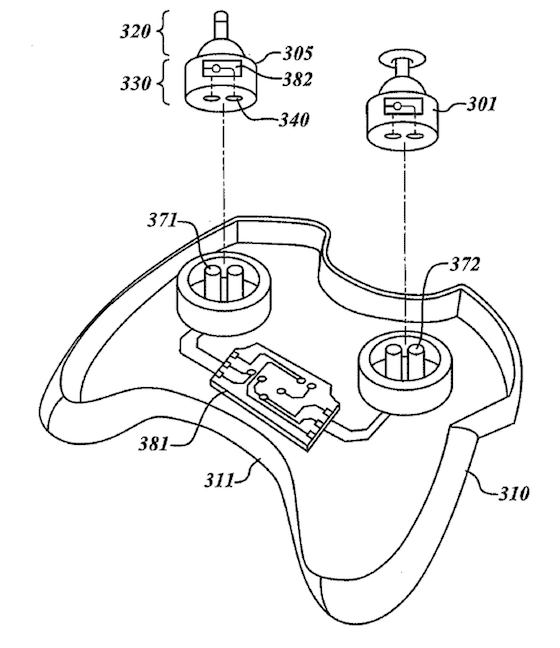 The Verge also talk of biometrics Valve were messing with in game testing might be incorporated into these devices. Source of The Verge state that the realtime biometric feedback in games will be a "seachange" for users. The Verge heard the magic words of "you won't ever look back", could a change this large happen to the world of gaming?
The consoles in question would also allow it to take advantage of Steam's "Big Picture" mode, which is something Valve teased at last years GDC, but hasn't released to the public just yet. Big Picture mode, according to Valve:
With big picture mode, gaming opportunities for Steam partners and customers become possible via PCs and Macs on any TV or computer display in the house.
Now, what I think Valve could do: launch this Steam Box this year. Launch it with Half-Life 3 as its killer-app. It would simply destroy other consoles, and bring console gamers to the quality and large range of PC games. No more having to buy a new console and throw away the other game library you've spent thousands building up.
Imagine this thing launching with 50-percent off all Steam games for the first month? Imagine the sales Valve would do on it. 1080p@60fps graphics, AA/AF by default, PC gaming would be back. In a big, big way. You can do it, Valve.