Doom 4 artwork leaked, is this the real deal?
Leaked artwork of Doom 4 has surfaced.

Published Wed, Feb 29 2012 9:27 PM CST
|
Updated Wed, Mar 10 2021 1:19 PM CST
Rumors of Doom 4 being cancelled have once again been shot down by Bethesda Softworks, after All Games Beta publishing some information stating that the game had been cancelled, simultaneously releasing leaked screenshots that originally surfaced on 4Chan.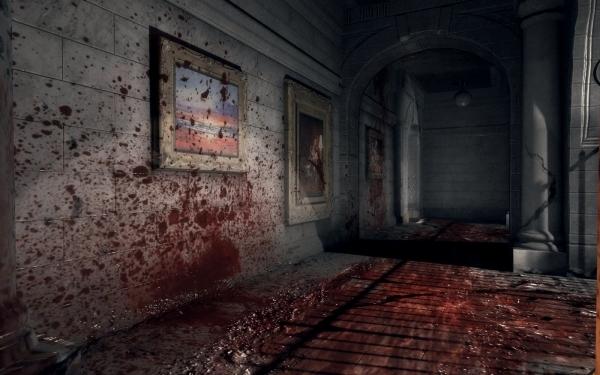 Bethesda vice president of public relations and marketing, Pete Hines, said to Joystiq in a statement, that Doom 4 is not cancelled and that when they are ready to discuss the game and show it off, they'll let everyone know. All Games Beta opened the floodgates and have now added more screenshots to their gallery, totalling 170 images.
Considering that id's RAGE was not that great, personally, critically and across the world, it would be hard to have faith in this after RAGE took five-plus years to develop. id need to go back to their roots as a PC-exclusive developer and push the envelope with Doom 4 if they want their time in the lime light once more. A PC-exclusive, PC-crushing, crap-your-pants horror game is what we need right now. Doom 4 could re-spark PC's constantly-dimming light.
Related Tags