We reported nearly a week ago now that the iPad 3 would launch in the first week of March, but there are some more details leaking out now, that we could expect much, much more from Apple. It seems that the new iPad 3 will sport the high-res 2048x1536 Retina Display, which exceeds the 1080p resolution that high-def content comes in.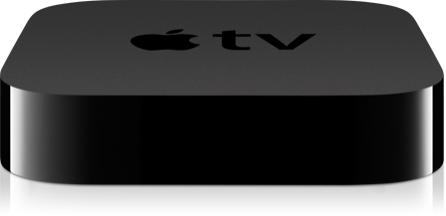 Right now, Apple's iTunes Store has a limit of 720p for their video content, and 720p is also the maximum resolution that the current-generation Apple TV supports. Apple have reportedly been asking movie studios to start submitting 1080p content to the iTunes Store, and with the new iPad 3 sporting a higher-than-1080p display, we could finally see a move into years-old technology from Apple.
This means we could, or could not see, 1080p content on the iTunes Store, as well as a 1080p-capable Apple TV. Whatever it is, you can bet your bottom dollar that 1080p from Apple will be pushed as the Second Coming of Jesus Christ himself, and that they'll make the normal users feel like they simply can't get 1080p anywhere else. I'll just be happy that Apple are finally entering into the 1080p era.
I'm over it, bring me 4K stuff and I'll be a happy chap.