CES 2012 - Long before SandForce, Marvell or even Intel were churning out SSD controllers MemoRight was breaking new ground on the SSD frontier.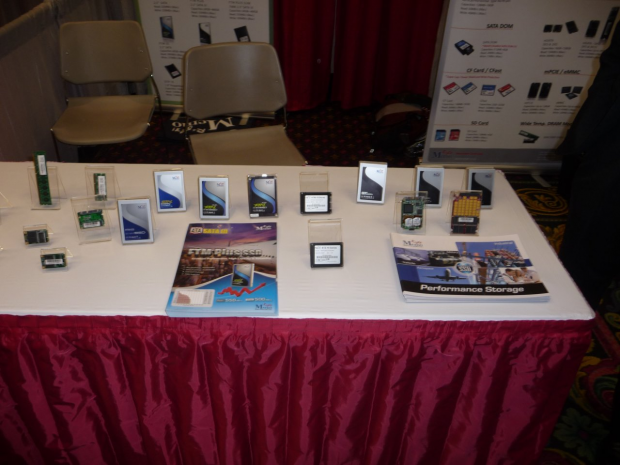 We've been reviewing their products for several years now and always found MemoRight SSDs to be of the highest quality no matter what controller was used.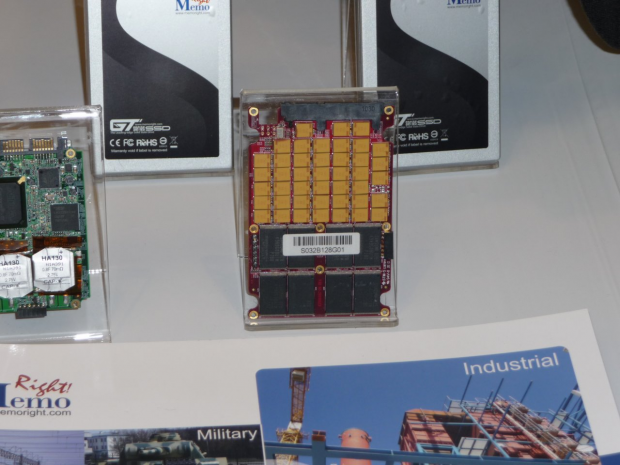 A big reason for the high quality coming from MemoRight is their military division, products designed for use in aircraft, marine and in infantry platforms. Here we see a military class SSD with several surface mount capacitors. MemoRight explains this as like having a UPS built into each drive.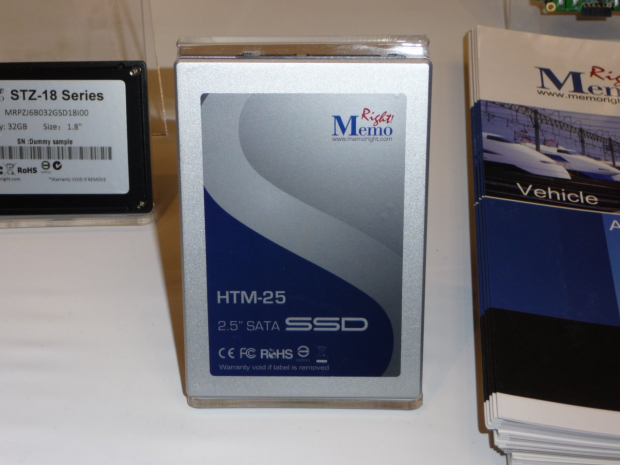 On the consumer side of things MemoRight has the new HT Series with a new MemoRight controller. The speed isn't as fast as you may be used to with the new SATA III drives but this drive is a lot more about capacity.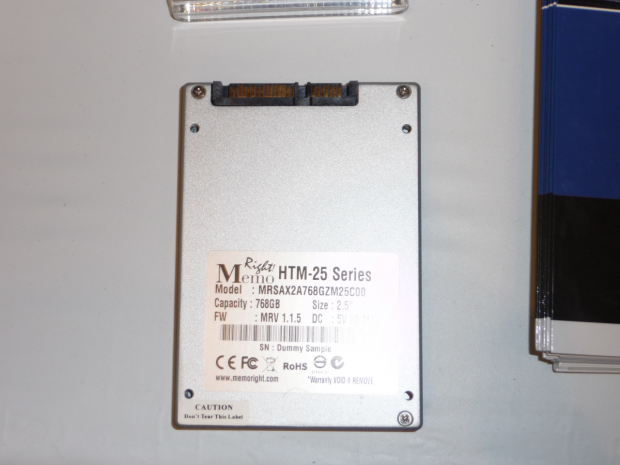 The model we were shown has a massive 768GB of user capacity! That is amazing storage space for a solid state 2.5" drive.