Analyst says GTA V will be 2012's 'biggest release"
Grand Theft Auto V will be 2012's 'biggest release' says Analyst.

Published Thu, Dec 29 2011 6:25 AM CST
|
Updated Tue, Nov 3 2020 12:30 PM CST
We all know the next Grand Theft Auto outing is going to be huge, but when EEDAR's Jesse Divnich spoke to IndustryGamers as part of his feature on the top five predictions for 2012 (other than the world ending), he noted that GTA V will generate the most sales next year. and not the next Call of Duty game.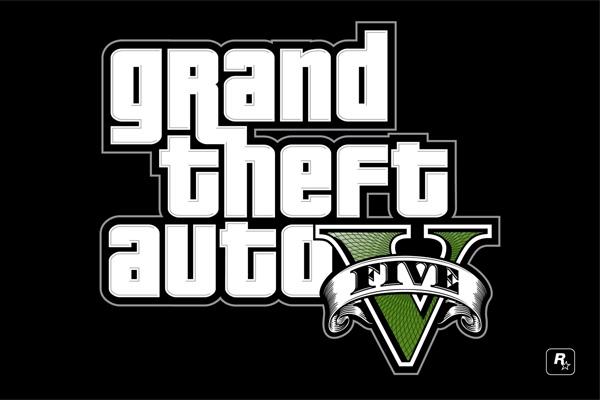 He's been quoted:
It goes without saying that GTA V will be one of the year's biggest releases, but I will take it one step farther and say GTA V will be 2012's biggest release. Don't get me wrong, Call of Duty will undoubtedly be huge, as it is every year and it may even grow, but if I had to call what will be a photo finish race, I will go with GTA V.
If you consider that the couple of latest Call of Duty releases have set entertainment records, beating out movies like Avatar for profits in a certain amount of time, it's hard to believe how big Grand Theft Auto V has to be to top it. I'm sure it's going to be a great game, but Rockstar are going to need to throw GTA into an entire new universe of amazingness if they want this prediction to come true.
Related Tags