LeakedTT: AMD Radeon HD 7770
LeakedTT: AMD's new mid-range Radeon HD 7770.

Published Mon, Dec 19 2011 1:29 AM CST
|
Updated Tue, Nov 3 2020 12:30 PM CST
Juniper is out, Cape Verde is in. The Radeon HD 5770, after two years on the force, is retiring. In it's place is the rookie AMD Radeon HD 7770. If you remember, AMD rebranded the HD 5770 as the HD 6770, so we saw nothing new. This is the first time in two years that AMD are giving its mainstream performance class products a performance upgrade.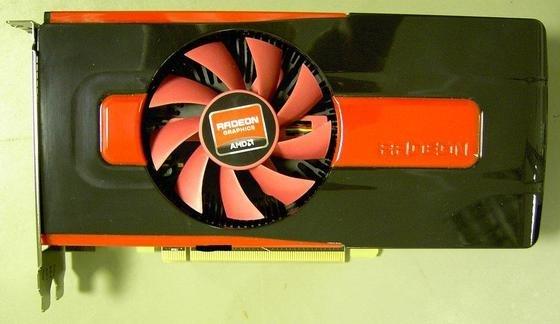 As you can see from the above shot, the HD 7770 definitely looks like it's older, and much stronger brother, the Radeon HD 7970. It includes a large diameter fan pushing air down vertically and is a similar design introduced by the NVIDIA GeForce GTX 460. The length is also nearly the same, measuring in at 8.25-inches.
The HD 7770 includes the usual 3 display outputs - DVI, HDMI and miniDisplayPort. The card only requires a single 6-pin PCI-e power connector, and power consumption is said to be in the early-100W range. It can only be CrossFired with another card, so a maximum of 2 GPUs is limited here.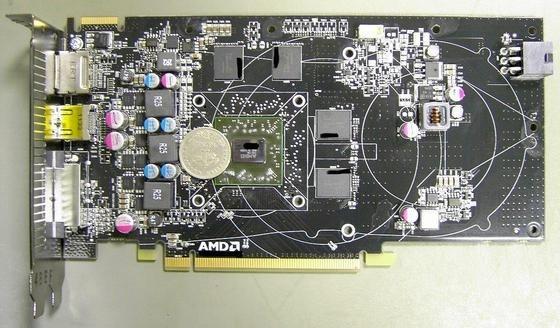 Cape Verde is said to be the cheapest GCN-based product, with everything below the HD 7700 series expected to be rebrands with minor tweaks from the HD 6000-series featuring the VLIW-5 architecture.
Related Tags