2K Australia is known once again as 2K Australia, confirmed to be working on BioShock Infinite
2K Australia is once again, confirmed working on BioShock Infinite.

Published Tue, Nov 29 2011 4:30 AM CST
|
Updated Tue, Nov 3 2020 12:30 PM CST
Just days ago, 2K Marin had a Canberra, Australia-based arm to help with development. This studio is now working with former sister studio Irrational Games on BioShock Infinite. Irrational Studios boss Ken Levine said when asked for a comment: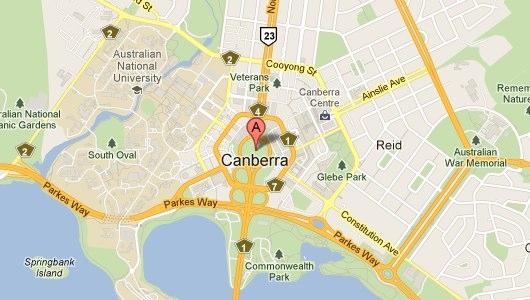 We had a number of open positions on BioShock Infinite. When we found out our former sister studio 2K Australia was becoming available, we thought they would perfectly fill those roles. If every decision was this easy...
Then we have a history lesson, in 2007, Irrational Games was bought by Take-Two, just before the release of BioShock. Just before this, the studio was split apart and renamed 2K Boston and 2K Australia. Since this time, 2K Boston has become Irrational Games, but 2K Australia was skipped. 2K Australia helped 2K Marin on BioShock 2, after which 2K Australia became 2K Marin, but based in Australia. After this, they helped with the XCOM reboot.
Just under twelve months from those events, 2K Australia studio head Martin Slater resigned and it was only last month that 15 employees were reportedly cut from the studio. Four years after the birth of 2K Australia, they are back to the name of 2K Australia and have been confirmed working on BioShock Infinite.
Yay!
Related Tags