The Commonwealth Bank has unveiled its near-field communication (NFC) payments product called Kaching. Kaching enables pay-anyone facilities through Facebook, e-mail and MasterCard PayPass. This is a great move by the CBA, as NFC allows data transmission over a range of approx. 10cm. An NFC-enabled chip in a smartphone can interact with a proximity card reader to make mobile payments.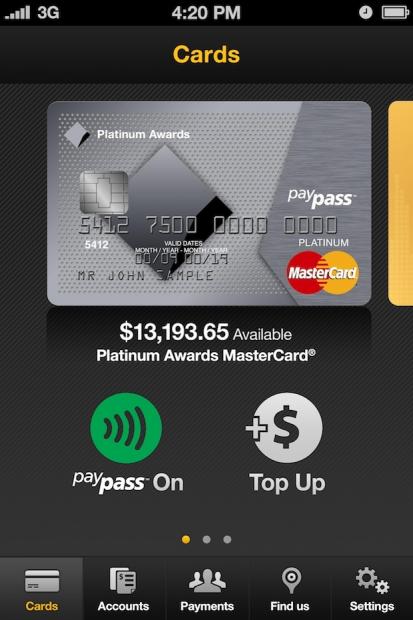 Kaching is set to allow customers (via the app) pay each other via e-mail, Facebook or mobile, and via an iCarte case for iPhone or pay via MasterCard's contact-less PayPass terminals. Users don't even need to be Commonwealth Bank customers to receive payments, with non-bank customers directed to an external collection site.
The App is set to be compatible with Apple's iOS 4.3 and above, with cases designed for the iPhone 4 and 4S. CBA's chief information officer, Michael Harte has said that the Kaching app and the iCarte case have been designed in close consultation with Apple. Dubbed iCarte 420, the case contains an "embedded smart-chip" that can be configured for debit, credit and pre-paid use and also has the ability to read NFC-enabled advertisements and transit systems.
Chief marketing officer for the Commonwealth Bank, Andy Lark, has said that CBA don't seek to make a profit from iCarte 420 and that the case would be sold for between $40 and $50 with a final price yet to be determined. No firm release date is available for either Kaching or the case and app, but customers can register their interest online.