SandForce acknowledges Firmware bug causing BSOD issues, fix available today
SandForce release fix for BSOD issues on SF-2200-based SSDs.

Published Mon, Oct 17 2011 9:17 PM CDT
|
Updated Tue, Nov 3 2020 12:30 PM CST
After months of complaints from users worldwide, SandForce has duplicated, verified and provided a fix for the infamous BSOD/disconnect issue that affected SF-2200-based SSDs. What was the exact problem? Well, specifics are scarce, but it seems the root cause was a bug in the firmware. OCZ has been testing the fix in-house for the past three weeks and believes that it is fit for public release.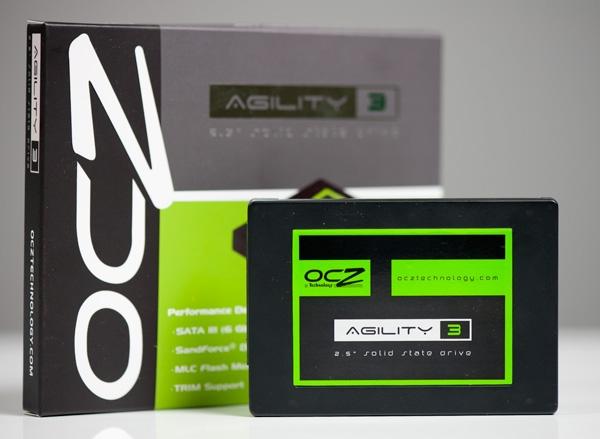 SandForce is also simultaneously releasing the new sturdy firmware to partners, so if you have a non-OCZ drive with these issues, you should contact your drive manufacturer for an availability update. The new OCZ firmware is version 2.15 and 3.3.2 for drives that use SF's standard numbering system. Of course, this is a bug to fix a specific issue, and might not fix all of issues on your drive.
As with anything new, we would suggest waiting it out and seeing the reports from others as they go through their testing. If you want to don your blast suit and try it out, then go for it.
OCZ have an official statement, below:
OCZ is pleased to announce that the cause of a BSOD issue experienced by some SF-2000-based drive owners has been identified by OCZ and SandForce. A new firmware update which directly addresses this BSOD occurrence related to SF-2000 based SSDs is available here. All newly manufactured OCZ SF-2000 based SSDs will feature the new 2.15 firmware revision (which is based on SandForce firmware version 3.3.2.) We highly recommend that any customers that have experienced the BSOD issue update their firmware to 2.15.

We sincerely appreciate the support from our customers, and if any customers have any questions or require additional support please do not hesitate to contact a customer service representative and we will be happy to address any questions or concerns.
Related Tags