New Xbox 360 dashboard drops on November 25th
New Xbox 360 dashboard to debut on November 25th.

Published Wed, Oct 12 2011 2:21 AM CDT
|
Updated Tue, Nov 3 2020 12:30 PM CST
Microsoft have plans to launch the new Xbox 360 dashboard on November 25th which is based on "Lakeview", a modified version of Microsoft's Silverlight development framework. Included is support for Kinect's voice recognition and gesture control. The new dashboard will also show off applications based on Silverlight and H.264 encoded video delivery using Apple's HTTP live Streaming.
Microsoft seems to be targeting a Black Friday release of the Xbox Live update, which would add the new video apps an features such as Bing universal search. This could bolster sales for Xbox over the holidays as well as helping Xbox Live members enjoy cool new features to play with over Thanksgiving, thanks to Microsoft, giving them new toys. Pun intended. The Lakeview code is still being worked on, as Microsoft are pushing out weekly updates to the application framework.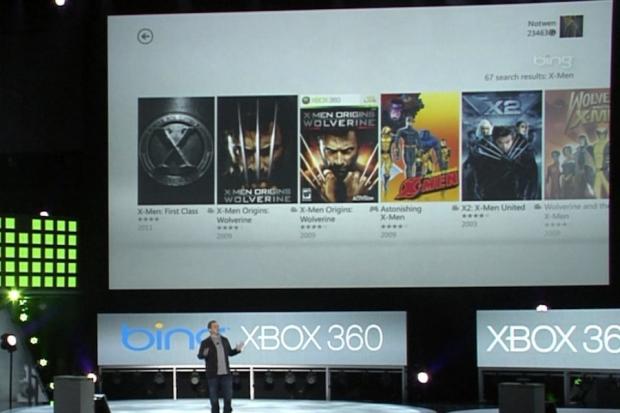 Little things aren't changing in the code, either. Sources say that Microsoft are making fundamental changes and subtractions in Lakeview's capabilities over the past few weeks, causing partners to update and re-test their apps with each and every new release. The goal here is to quickly mature the platform, with the end goal from MS to enable other third-party developers to use the Lakeview framework to build their own apps for the Xbox 360 console.
Interesting times ahead for Xbox 360 users!
Related Tags