Is Apple ready to unleash its own GPU design?
Apple closing in on its own GPU design.

Published Mon, Oct 3 2011 9:00 PM CDT
|
Updated Tue, Nov 3 2020 12:31 PM CST
Apple seem to change their mind quicker than most companies, and this news is no different. It looks as though Apple might be working on its own GPU technology which would see an Apple-based GPU that would power more than just desktop systems, but quite possibly any future iteration of their iOS-based devices. It might seem like a stretch, but the smartphone and tablet industry is moving more and more away from CPU-based designs to GPU-based designs.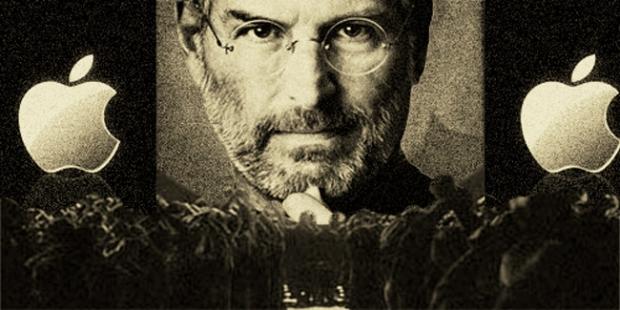 As we see the industry move away and we have companies like NVIDIA making strides in the market, Apple will obviously want a piece of this pie. Apple would obviously not want to create its own CPU as that is quite the engineering effort, and it would be a copy cat design of another company like Intel, AMD or Arm. Graphics allows innovation in new and unusual ways - plus production can be offloaded to places like TSMC.
We have NVIDIA and AMD fighting in the DirectX corner, but an open graphics platform allows for much more flexibility - if you can be certain of what kind of hardware you're targeting. With Apple, there is no option, so it would be a very fixed/stable environment - this is perfect for introducing a slew of new and unusual features and methodologies in a GPU. It would be very different to anything else on the market, because of Apple's very tight grip of its environment.
Related Tags