Homefront 2 development goes to Crytek
Crytek to develop Homefront 2.

Published Wed, Sep 21 2011 12:00 AM CDT
|
Updated Tue, Nov 3 2020 12:31 PM CST
Homefront creator KAOS Studios shut down during the summer and it left fans and THQ wondering what would happen to the sequel without its developer and especially after its cliffhanger ending. THQ has now hired Crytek to develop the sequel which is expected to be out in 2014 for PC and console platforms. Crytek only recently launched their DX11 upgrade for Crysis 2 to spruce up the console-ported games graphics so we should see the next Homefront game get a visual polish to define it well.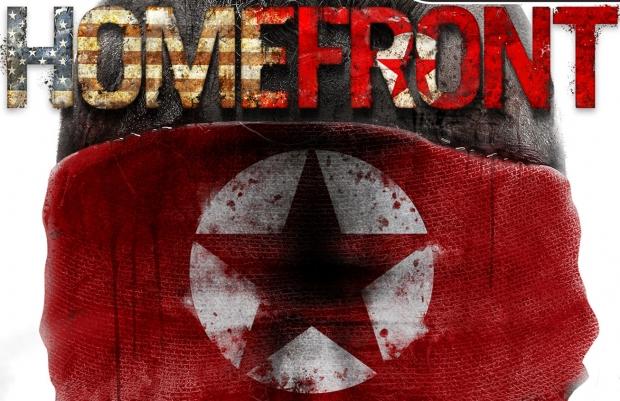 Danny Bilson, EVP Core Games from THQ says:
Selecting Crytek to take Homefront forward underscores our strategy of working with the industry's best talent. Homefront's unique setting and storyline captivated gamers the world over. With Crytek's industry leading technology and legendary experience in the FPS genre, we're supremely confident that the next Homefront will deliver that AAA-quality experience that players demand.
Whilst Cevat Yerli, Founder, CEO and President of Crytek says:
We see Homefront as a really strong universe that has a lot of potential and that has been expertly created and marketed by THQ. We believe that bringing our level of quality, creativity and production values to the next Homefront title creates an opportunity for both THQ and Crytek to deliver a truly blockbuster game. It's really important to us that THQ has the faith in giving us a lot of creative freedom over one of its most important properties to allow us to bring the Homefront world to life in a new and innovative way.
Related Tags