Apple sued because OS X boots too fast, seriously
Apple sued because OS X boots too fast, wow, this isn't a joke.

Published Tue, Aug 9 2011 12:58 AM CDT
|
Updated Tue, Nov 3 2020 12:31 PM CST
Yes, you read that right. Apple have been sued over the startup process for Mac OS X. Florida-based company, Operating Systems Solutions recently sued Apple in the U.S. District Court for the Middle District of Florida, claiming Apple's desktop operating system violates a patent they own for quickly booting an OS. The patent reads: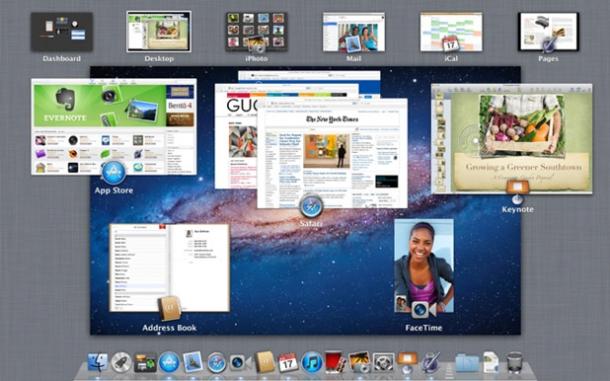 "a method for fast booting a computer system, comprising the steps of: A. performing a power on self test (POST) of basic input output system (BIOS) when the system is powered on or reset is requested; B. checking whether a boot configuration information including a system booting state which was created while executing a previous normal booting process exists or not; C. storing the boot configuration information from execution of the POST operation before loading a graphic interface (GUI) program, based on the checking result; and D. loading the graphic user interface (GUI) program."
Operating Systems Solutions does not cite a specific version of Apple's Mac OS X in the suit. But they do claim that "Apple sells or offers to sell within this district, computer systems, including but not limited to the MacBook Pro, that utilize the Mac OS X operating system that infringes" its patent.
Related Tags