Chinese hackers launch cyberattack on Canadian government
Chinese hackers gain access to Canadian government systems.

Published Thu, Feb 17 2011 11:24 PM CST
|
Updated Tue, Nov 3 2020 12:32 PM CST
Chinese hackers have recently launched a massive cyberattack on Canadian government websites and employees, gaining access to a cache of highly classified federal information. The attack was detected last month and was claimed by the government to only be an attempt to access their computers - however the CBC is stating this as innaccurate.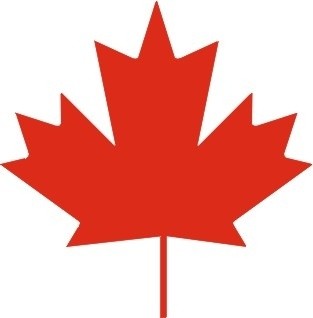 Canada's two major economic departments, the Finance Department and Treasury Board were the victims of the successful attack. Hackers were able to gain control of the computers of senior government executives in the two departments. However, the hackers were unable to obtain passwords to unlock entire government systems.
Immediately following the attack, the government shut down all internet access in both departments as a firewall to other attacks or more information being siphoned out of the departments. Unfortunately it's unclear whether the hackers were able to gain access to other government networks. This attack has left thousands of government employees without internet access as officials were left attempting to fix the messy situation.
Sources say the hackers used a spear-phishing attack, gaining control of Canadian officials' government computers, posed as executives and then send out e-mails to technical staff from the departments to trick them into releasing key passwords that gave them access to several government networks. It is still unclear just how much classified information was stolen.
Related Tags