LGA2011 consumer board pics ahoy!
LGA2011 gets some pictures - dual levers, PCI-Express 3.0 also teased.

Published Sun, Jan 9 2011 6:16 PM CST
|
Updated Tue, Nov 3 2020 12:32 PM CST
Intel has been quite busy this month with the launch of the LGA1155 socket - but this has not slowed down news floating around the web of the LGA1366-successor, LGA2011.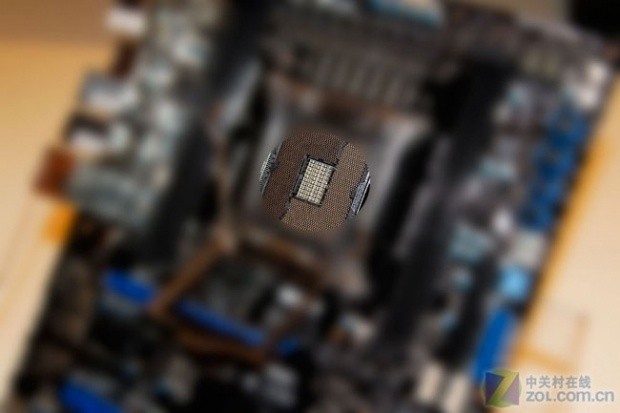 Zol.com.cn has been a source of some blurred out MSI motherboard shots, of which they claim the new chipset to be called X68 (although there are rumors of an X78 chipset too).
From the pics below, it seems the CPU is so large that Intel has been forced to use two levers that has to be opened and closed in a specific way. This is of course fine for 90% of users, but for the overclockers and testers, this would be a PITA.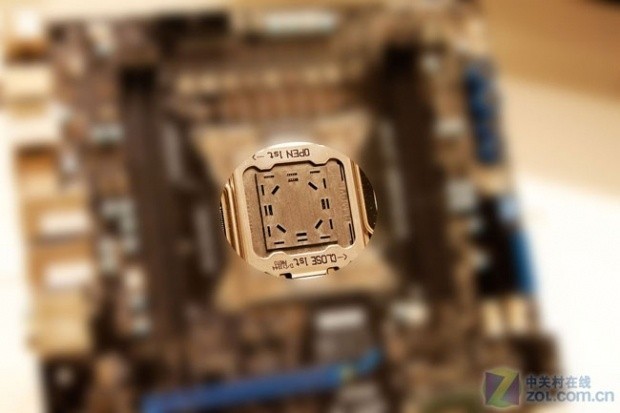 The shot above is the most interesting to me, it shows two DIMM's on each side of the CPU. LGA2011 is rumored to have quad-channel memory support, judging by these pics, this could very well be true. Intel could have some serious bandwidth power here.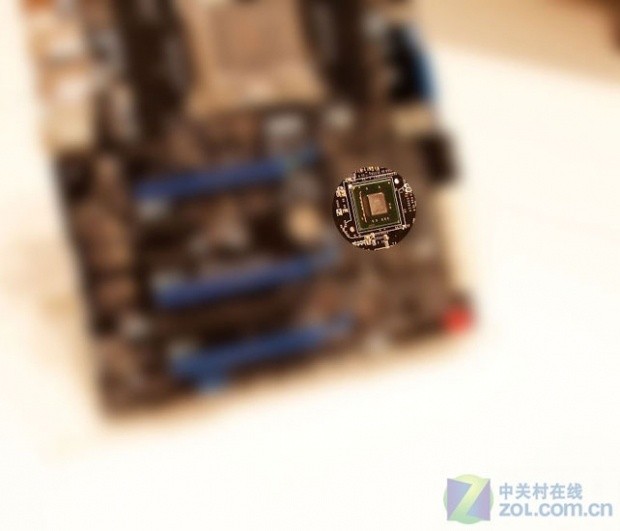 The picture below gives us a bit of a tease of PCI-Express 3.0 - we can see 3 slots for PCI-e 16x, and currently Sandy Bridge EP processors that slot into these boards should have 40 lanes of bandwidth. 40 lanes would give the board 16/16/8X - not much of an upgrade from X58 boards, but PCI-e 3.0 will bring greater bandwidth.
With LGA1155 being a huge success so far, LGA2011 is not
really
needed - but with most things in this industry, e-peen always wins.
Related Tags