Crytek announce Warface a PC exclusive multiplayer shooter
Crytek puts on their Warface, by announcing Warface - a PC exclusive!

Published Fri, Nov 26 2010 6:55 PM CST
|
Updated Tue, Nov 3 2020 12:33 PM CST
Well - just as I was losing faith in the high end PC phenomenon, my socks have just been blown off and my hair looks like I've just stuck a fork in an electricity socket. Crytek have announced "Warface" - it will use Crytek's proprietry graphics engine, CryEngine 3 and will be a PC exclusive multiplayer shooter.

Coop missions will be a key-feature, right now there's no mention of a single player campaign. More interesting though - is that they plan to release Warface as a free-to-play shooter and is looking to target the Korean and Asian markets specifically.
'Our passion is to always deliver the best gaming experience possible,' said Crytek CEO, Cevat Yerli. 'That's why we opened our Crytek Korea office in 2008, which today enables us to offer a game that is tailored to suit its market. We're excited to debut with Warface in South Korea and to deliver a compelling and truly unique experience soon.'
Right now, Warface doesn't have a release date - and Crytek have not confirmed how the game would make profits, but advertising and micro-transactions would be an obvious route. Crytek did add that the game will feature customisable player classes though.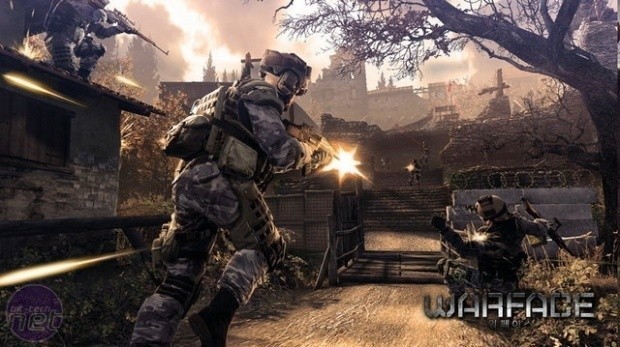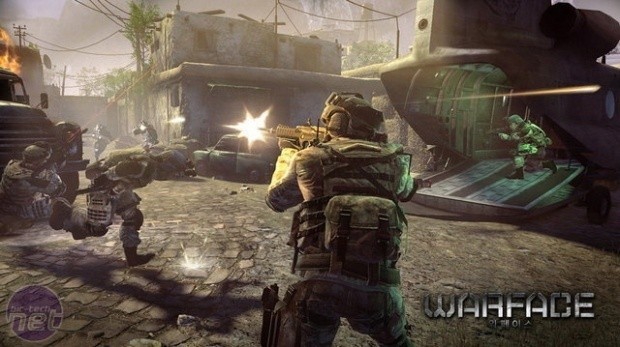 Related Tags