Last night at the Astral Bar in Sydney's Star City Casino - VHA general manager of Devices and Pricing, Ross Parker confirmed that Vodafone Hutchinson Australia would have exclusivity rights to the HTC Desire HD forever - this, he confirmed.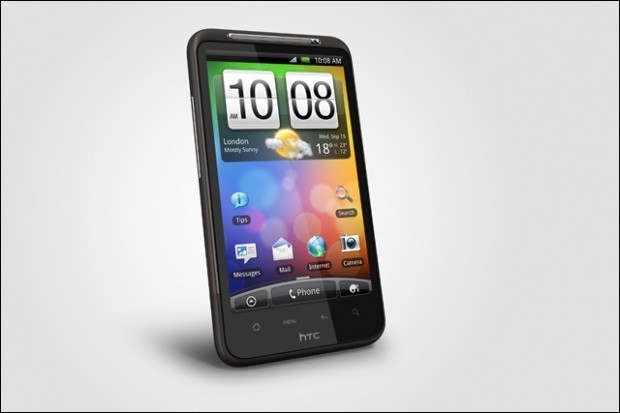 The Desire HD is the big brother to the popular HTC Desire handset - which when launched earlier this year was an exclusive to Telstra's Next G network - it ended up being very popular. With the launch of the Desire HD, it will hopefully continue the success and popularity that sometimes can rival the iPhone and now VHA will have that exclusivity.
Additionally, Parker confirmed that there will be no immediate pricing plan where customers can buy the handset outright - this leaves customers having to sign up for a monthly contract with VHA if they want the Desire HD.
He added, "We want to sell this to Vodafone customers" - VHA will launch the Desire HD for $0 upfront on a $59 monthly plan - this includes a $10 monthly discount. He told journalists "Within our customer base, the feedback we've had, this is the most anticipated product we've seen over the past 12 months," adding "I would certainly expect, for our existing customers, that this would be challenging the popularity of the iPhone 4."
Parker also praised HTC in general, stating "the manufacturer which is delivering the best experience for the customer" on the Android platform.