PSP Go price cut confirmed by Sony Japan
PSP Go price cut confirmed.
Published Mon, Oct 25 2010 1:06 PM CDT
|
Updated Tue, Nov 3 2020 12:33 PM CST
When it comes to mobile gaming I stick to my iPhone or iPad. I have a couple PSPs here in the house along with a couple Nintendo DSi systems that my kids play. We haven't used the PSPs in over a year now so the PSP format altogether isn't very appealing around my house. When I first heard of the PSP Go I thought it sounded cool enough until I realized that the games you have for your old PSPs were useless on the new Go. Many people felt that way and many retailers were mad that they could not sell software for the Go making it a bag of fail.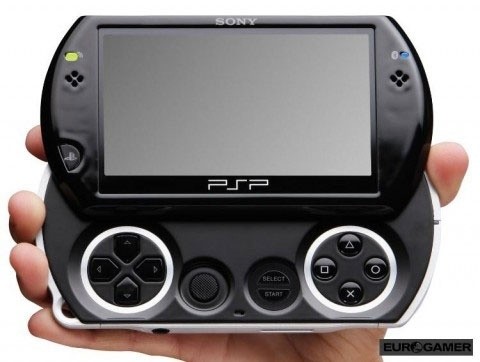 Sony Japan has confirmed a price cut that has been rumored for the Go. In Japan the Go will see it's price chopped to 16,800 yen with taxes included. That works out to about $208 here in the US. The rumors that have been swirling claiming a new price of $199 are incoming for the Go for the States. With the Japanese price so close to the rumored price here at home, I would say the rumors are probably accurate.
The Go is unchanged from the version that launched last year with its new price. The device will be offered in Japan at the discounted price starting tomorrow. That is about a $50 reduction in the cost of the Go here in the US. I still don't think that $50 off will be enough to coax most gamers into buying the Go since the core issue was software for most of us.
Related Tags