So, the iPhone 4s are now in many aussies hands country wide; thoughts? - Are you holding off for a bit (or forced to due to sell-outs of initial batches) and wondering if it really is the right way to go over some other phones you've been eying off recently? - Stuart Kennedy of The Australian IT column gives his thoughts and also brings up that wretched antennagate issue plaguing folks in the states.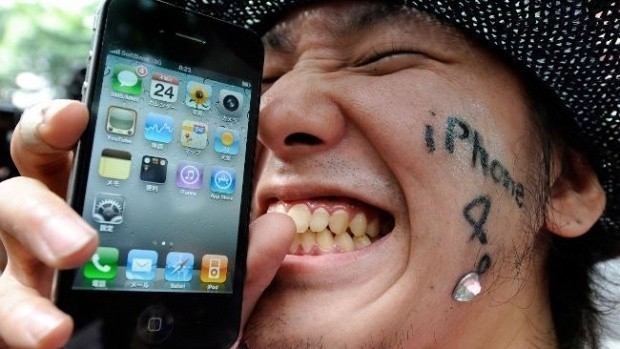 Does the 'gripe of death' haunt us Aussies, too? - Apparently so.
The fault works like this: grab an iPhone 4 with your hand wrapped around the gadget so that it covers the antennas at the base of the case and the presence of your paw throttles the life out of the network connection.

Having read reams about the complaint coming out of the US when the phone launched there late last month, I was curious to see whether the problem would surface on our own 3G networks.

It does.
Apple's long term answer appears to be the good ole' bumper case trick that was being given as a freebie to frustrated, dissatisfied iPhone owners in the states and thankfully Apple down under and a couple of the telcos are doing bumper case freebies for iPhone 4 takers, too; as we reported last week.