Bit more substance on GTX 485 existence - coming this fall?
NVIDIA's own Bill Dally lets out a new tid bits.
Published Thu, Jun 17 2010 2:14 AM CDT
|
Updated Tue, Nov 3 2020 12:34 PM CST
The german folks over at Hardware-Infos have managed to get a good scoop on NVIDIA's next dethroning weapon to the GTX 480; a mild leap forward to make it worthy of its GTX 485 SKU. NVIDIA's own chief developer Bill Dally was apparently the source for Hardware-Info's news about the card's existence, who says it will see light of day this fall.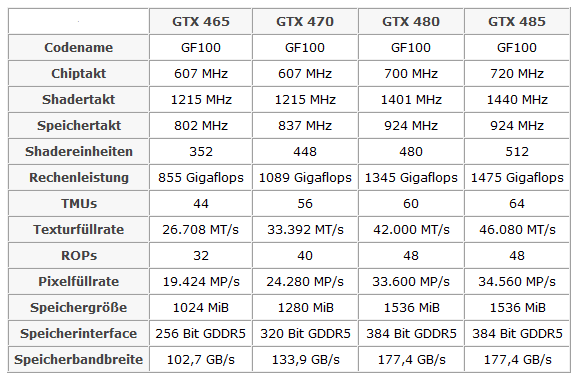 Running quickly over the specs provided, the card looks to get mild increases in all the right areas; 512 CUDA processors (vs. 480 on the GTX 480), a 20MHz higher GPU clock speed and 40MHz higher Shader clock. Whilst the ROPs remain at 48 vs the GTX 480, there are four more texture units aboard the 485.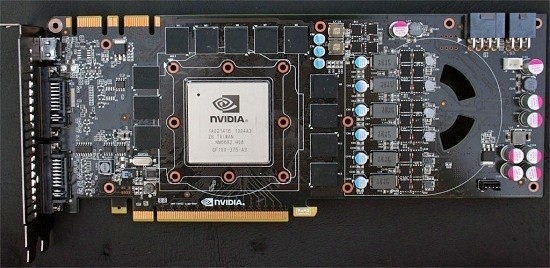 Perhaps one of the most praised enhancements to the 485 will be the supposed superior reference cooler going on this model, said to be more efficient and quieter of which anyone who's heard a stock 480 under load will definitely appreciate any efforts made to improve in this area.
Specifics on launch date and pricing can't be provided this early on, but a whisper suggests it'll be a small bump higher than the launch price of the GTX 480.
Related Tags