3D this, 3D that; as time goes by the push for 3DTV in the household looks to be cementing itself deeper and becoming a new standard. There are several early adopters already in the way of 3D-enabled displays and Blu-ray player updates. Even Sony is getting all serious about it with firmware updates for the PS3.
But how about Microsoft and its more beloved than ever Xbox 360 (thanks to a little known add-on called Kinect)? - Well, in Microsoft's opening press conference at E3 they made no mention of making 3D a standard feature on the 360 and were 100% focused on Kinect.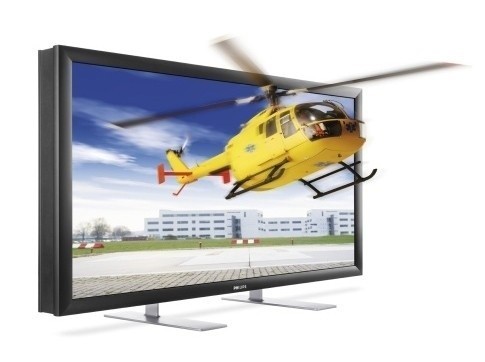 This is not to say they've turned a blind eye on 3D, but apparently their reasoning for not showing interest in it at this time is due to slow adoption rates. Microsoft don't feel 3D support would be demanded enough on a whole and would rather leave the decision up to game developers to implement it for their specific titles.
In the future as 3DTV grows Microsoft promises to take notice and add support.
"We closely and constantly evaluate consumer trends. If there is demand, we've demonstrated in the past that we are able to quickly dedicate resources to respond to consumer interest.
"