GPS system upgrade and overhaul underway
Accuracy expected to improve from 20 feet to 3 feet by 2021.
Published Wed, May 26 2010 9:26 PM CDT
|
Updated Tue, Nov 3 2020 12:34 PM CST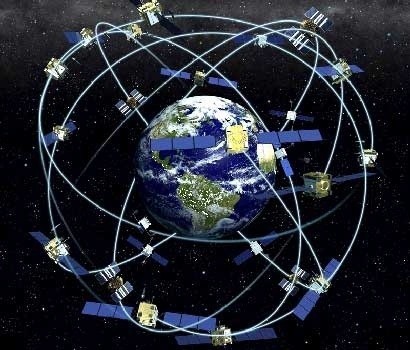 Does anyone actually remember breaking out one of those huge foldout maps to figure out which road or highway you needed to take to get where you are going? Global Positioning System (GPS) technology has flooded the market, from standalone GPS devices like TomToms to in-dash navigation in your vehicle to using your phone to figure out where you are and where you are going.
Now it is reported that the U.S. government is pumping 8 billion dollars into GPS system enhancements that will expand the range, improve the accuracy, and improve the reliability of GPS technology. This is no small feat: 24 new satellites are planned to replace the current satellites that make up the current system one at a time. The first satellite in the new system has just been launched this past weekend with the complete upgrade not scheduled to be done until 2021.
"This new system has the potential to deliver capabilities we haven't seen yet," said Marco Caceres, senior space analyst for aerospace research firm Teal Group. "Because GPS touches so many industries, it's hard to imagine what industry wouldn't be affected."
"We know that the world relies on GPS," said Col. David B. Goldstein, the chief engineer for the upgrade.
Related Tags