LG Windows 7 phone viewed at Microsoft Innovation Centre
LG Panther revealed in photos and video.
Published Mon, May 24 2010 7:48 PM CDT
|
Updated Tue, Nov 3 2020 12:34 PM CST
Last week the folks at the Microsoft Innovation Centre got their hands on a prototype of LG's latest and great smartphone codenamed Panther.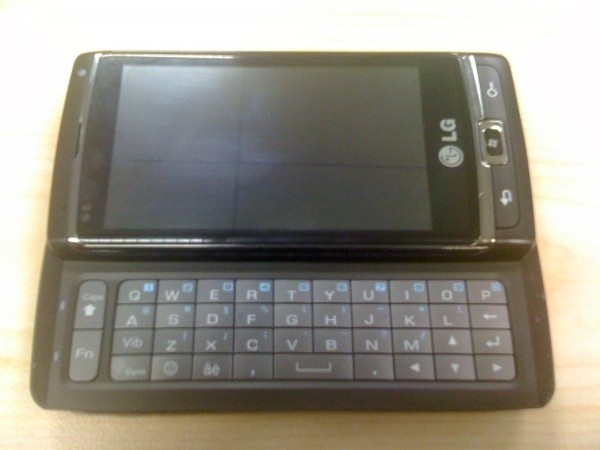 This Windows 7 based smartphone has been rumored to be around for a bit now and the MIC guys were allowed to test it to test Windows 7 applications in Singapore on an actual device as opposed to an emulator.
Some early observations from their test run from the source link:
This is definitely still a prototype device, and there are still quite a few rough edges to be fixed. The device OS is still being updated with new builds almost every other day.
Even the packaging and box is expected to be different before the final product ships. For example, the current box is not even using the correct Windows Phone 7 logo.
Despite it's prototype status, the phone appears to be more or less feature complete and incredibly responsive and fast. The animations are all very smooth.
For the time being, you need a special build of the desktop Zune software (Dorado) to sync with the device; the current released version of desktop Zune software won't work.
The camera works pretty well, and the resulting photo is sharp, as you can see below: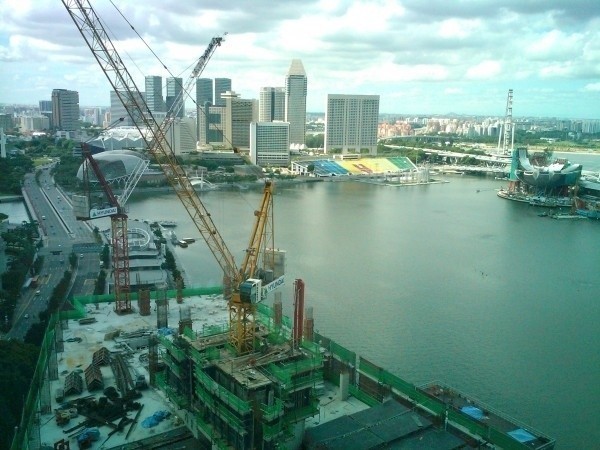 The call sign of the phone according to a photo of the box is the GW910, but with this being a prototype anything can change. No word yet on launch date or pricing.
Related Tags