Video demos of German powered WePad tablet
Sacha of Netbooknews delivers once again.
Published
0 minutes & 35 seconds read time
Sascha of Netbooknews has been able to get a running video demonstration of the frontend behind a german tablet known as the
WePad
which is coming to market very soon and will be sold by Neofonie in cooperation with content publishers and mobile carriers.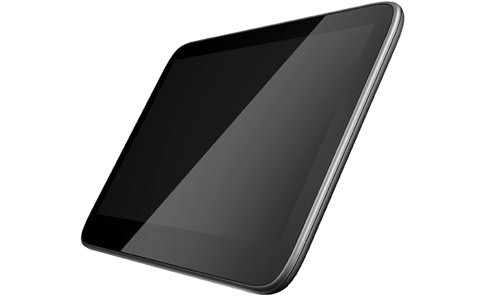 The video gives a good example of how the WePad handles various apps and widgets. Check it out below :-
A short time after getting this video online, Sascha was hoping to get some hands-on time with the WePad for a more in-depth video showing but unfortunately didn't get the opportunity with only a single WePad available that was running a slideshow of the interface :-
Sascha did manage to get a pic of the slide that gave some basic specs and pricing details on the WePad while in attendance at the presentation.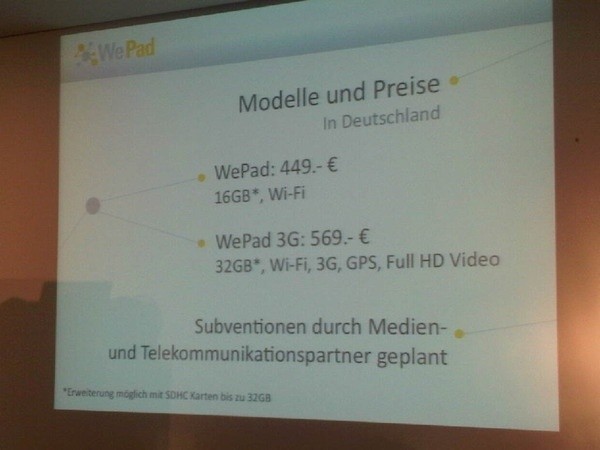 Related Tags