In well timed fashion with the launch of Apple's iPad and other tablet tidbits popping up all over the web from other sources trying to detract from the Apple's latest wave, the ultimate alternative has risen with Engadget getting a hold of a highly impressive specs list on ICD's Gemini tablet.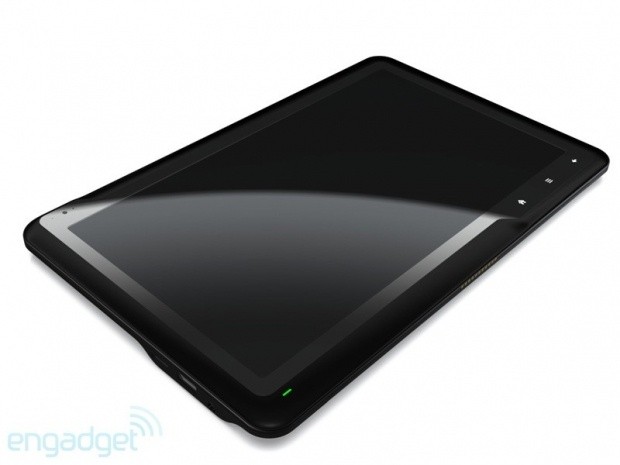 This slick 11.2-inch device is powered around NVIDIA's 1GHz Tegra 2 SOC and will have no issue in giving smooth and silky 1080p video playback when the task is called upon. The rest of the specs list continues to be all shiny with a 3G connection for cellular voice calls, user-replaceable 40Wh battery, SD card reader, FM radio, GPS, 802.11n WiFi, bluetooth, MicroUSB connection to PCs and other USB peripherals and stereo speakers.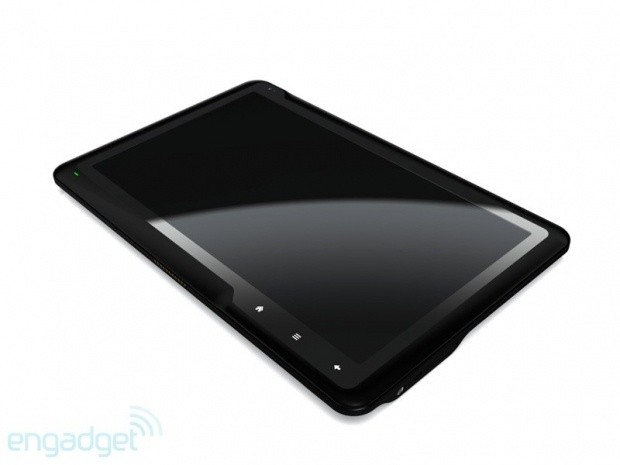 It also sports dual cams; one being a 2 megapixel front facing webcam unit and the other an autofocusing 5MP camera on the rear.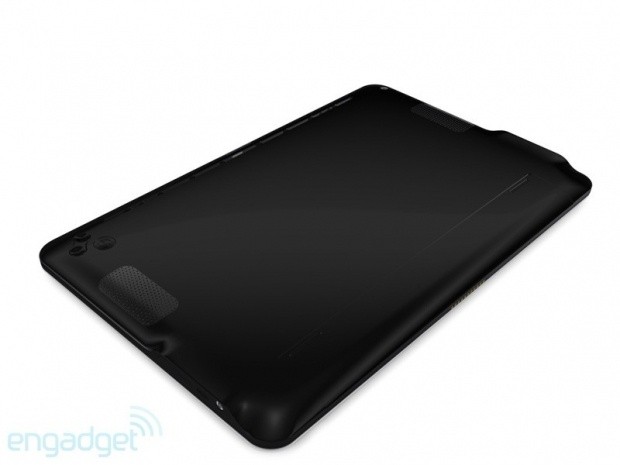 Another nicety is the ability to buy the units with either resistive or capacitive multi-touch displays; these of which run 1366x768 resolutions.
On the software spectrum, it'll run Google's Android OS and have
support for Flash
!
Head over to Engadget
where you can feast your eyes on the tasty specs list in comparison to the less impressive iPad and JooJoo.