NVIDIA gears up for 3D Blu-ray nice and early
Engadget get an early taste on progress.
Published
0 minutes & 34 seconds read time
The folks at Engadget were lucky enough to have recently gotten a taste of NVIDIA's 3D Blu-ray ecosystem on one of Acer's upcoming LCD beauties, the 120Hz NVIDIA 3D-ready 24" G245.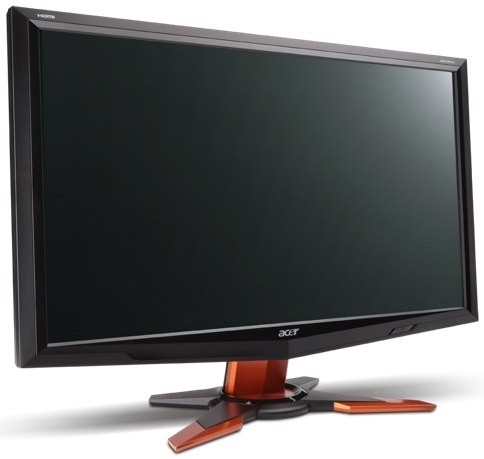 During their demo session they also learned a bit about the 3D Blu-ray format which is a backward compatible 1080p source, but uses the new MVC-AVC format to provide a 3D image for both the software and decoding hardware that is able to make use of it.
As far as supporting NVIDIA cards go, the GT 220 and GT 240 can make use of 3D Blu-ray, with NVIDIA's upcoming Fermi cards carrying support as well. It's been said that supporting software won't be an issue with all the main mobs (Arcsoft, Core, Cyberlink and Sonic) all nodding their heads to prepare for 3D Blu-ray titles and have support in time for shipping next year.
Related Tags