Intel to Show off USB 3.0 at IDF
SuperSpeed USB hits the stage.
Published Thu, Sep 17 2009 8:54 PM CDT
|
Updated Tue, Nov 3 2020 12:36 PM CST
Intel is planning to show off some USB 3.0 devices at IDF. There will be everything from a Laptop from Fujitsu to a camera that will run off of the high-speed USB port.
USB 3.0 is the next generation of the Universal Serial Bus standard that was first introduced at the end of the Windows 95 era. USB was touted as the best thing since sliced bread despite not having proper drivers for most of the operating systems out. Windows 95 was the big product from MS and it required the installation of an upgrade (to version b) to get USB support.
Of course things are a little different now with the move to the newer standard. The devices that are being built to run off this are faster and more demanding. For example with the new SuperSpeed USB standard we will see (for the first time) a USB Attached SCSI Protocol. This will allow greatly increased throughput on external drives with reduced latency for better and more consistent transfer of data.
Video cameras will also get a nice boost, especially HD cameras. AS we move towards higher and higher resolutions (like 4k and 8k) the need for a fast connectivity standard is even more important than ever.
But while we will see these devices demonstrated at IDF it will still be some time before the actual products hit the streets.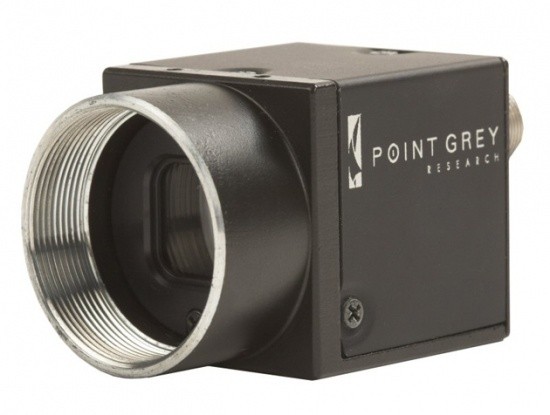 Related Tags