Apple's iPhone OS 3.1 causing issues
While it falls to the jailbreakers for 2G and 3G.
Published Thu, Sep 17 2009 12:33 PM CDT
|
Updated Tue, Nov 3 2020 12:36 PM CST
So, Apple released its latest version of the iPhone OS version 3.1 recently. At first glance the new software looks like it has a number of improvements. However, it has come to our attention that many people are very unhappy with this new release and not just the jailbreaking/unlocking crowd.
Reports are popping up that OS 3.1 has a negative impact on battery life, SMS/MMS performance, random shutdowns, mobile Safari crashes and breaks exchange support on older generation iPhone's.
The problem has sparked an increasingly response from iPhone 2G and 3G owners on the Apple support forums. This latest issue flies in the face of the current statements by Apple that OS 3.1 is a major improvement over previous ones.
So, what is the problem? Well, if you really want to know it has quite a bit to do with Apple trying to prevent jailbreaking. Apparently their attempt to limit access to the OS is causing some major problems with the way the phone operates. This is increased if you are running on AT&T's outdated network as the extra overhead from certain network checks are causing the decrease in battery life (more edge or 3G transmissions eat up that battery).
Still have no fear that the Dev Team, GeoHot, Saurik, and others will find another hole. In fact according to a recent tweet by GeoHot in response to Saurik. "
@saurik is so right, apple fails at challenge response :-)
"
After all the 3.1 OS has been broken for the 2G and 3G, it is just the 3G S that is still being worked on.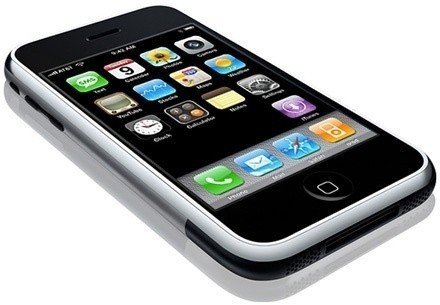 Related Tags