Kindle-ate-my-homework, is a lame excuse
Paper Books still exist.
Published Fri, Jul 31 2009 9:38 AM CDT
|
Updated Tue, Nov 3 2020 12:36 PM CST
This is a good one, apparently the deletion of the book 1984 is having unforeseen consequences. These consequences are in the form of a lawsuit from a student that purchased the book for the Kindle in order to use it for his homework.
Of course the book was removed due to, according to Amazon, the publisher not having the rights to the book. So when that happened is when 1984 was no longer on the Kindle the student claims that all of his notes were rendered useless.
I think this has got to be one of the most ridiculous claims I have ever heard. The copy of the book on the Kindle is the same one that can be found for free in a public library, bought in a book store (cheap at a used one). As the file containing the note remained it could have been fairly easy to recreate the work with a physical copy of the book.
I say nice try kid but, this is the same as claiming you cannot do your math home work because your calculator batteries went flat.
Now, on the other hand what Amazon did was wrong, very wrong. But I do not see how they can be sued for money over this issue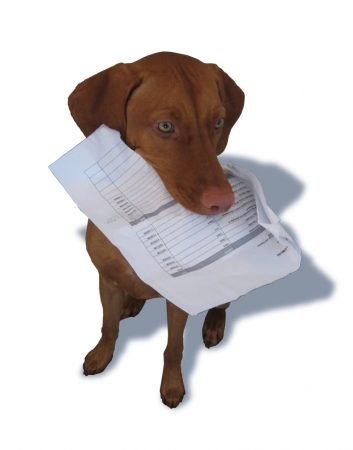 Related Tags