US State Department says Firefox cost too much
Its an expense question.
Published Wed, Jul 15 2009 8:42 AM CDT
|
Updated Tue, Nov 3 2020 12:36 PM CST
We have another contender for the stupid comment of the day. This one was made by a member of the US government. It serves not only to entertain us but also to show a disconnect between the powers-that-be and reality.
It seems that a senior member for the US State Department feels the FireFox, the free Internet Explorer Alternative, is too expensive to implement and maintain.
Now the embarrassing comment came at a town hall meeting at which a staffer asked Hillary Clinton if the State Department could use the alternative browser.
The Staffer had formerly worked for the National Geospatial Intelligence Agency where FireFox was allowed. He did not understand how the entire intelligence community could use it and not the State Department.
Hillary did not know the answer and so deferred to Pat Kennedy for the answer. Kennedy's answer "It's an expense question"
In Kennedy's defense he was answering based on an administration stand point and not a purchasing stand point. This does not excuse the lack of understanding of the browser which he called "multiple systems".
He also made the comment that they were looking at FireFox, but then went on to explain that patches had to be loaded. Last time I checked Firefox can handle that all by itself.
The statement gave me a nice laugh and then a sad shake of the head.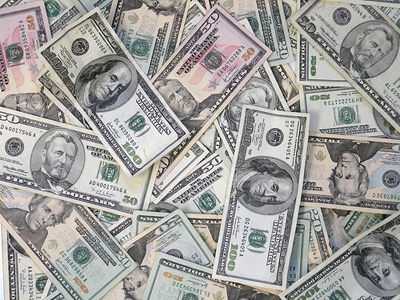 A transcript of the meeting can be found
here
.
Related Tags