Taiwanese AIBs not happy with reference designs
Not enough money to be made.
Published Tue, Jun 30 2009 1:21 PM CDT
|
Updated Tue, Nov 3 2020 12:36 PM CST
A while ago there was a minor blow up between Palit/Gainward and ATI over the use of DDR5 with the 4850 GPU. Many felt that Gainward was wrong for putting DDR5 on the 4850 and that was that.
Now we see that many other of the big Taiwanese AIBs are not happy with the reference designs forced on them by nVidia and AMD. They want more freedom with making their own designs.
According to an article at the Inquirer reference designs are not money makers and the delay in creating the custom ones costs them even more.
Intel on the other hand is saying they are not going to hold the AIBs to a reference design but are going to allow the freedom right out of the gate. This could certainly help Intel win early adoption over the more restrictive AMD and nVidia
Read more
here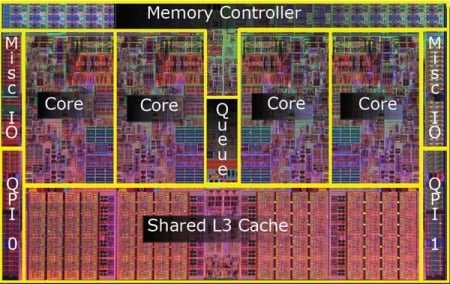 Wafer-thin profit margins and the lack of scope for adding value are stretching even the renowned imaginatively thrifty Taiwanese business model.

It being post Computex, the graphics head honchos had a little more time to chew the fat with the INQ in Taipei. They said their companies will peddle just enough reference cards to keep market presence, but they are increasing the effort they put into customised models. These boost their brand recognition in the market and earn far better margins.
Related Tags