I have talked about the MPAA and the RIAA cartel before but today I have some news that might actually be good for advocates of privacy and fair use.
It seems that despite the RIAA's statement that ISPs were working with them to cut off P2P users the ISPs have not really done anything.
In fact AT&T has come out and stated that they will not cut anyone off without a court order. This is a welcome statement to many as the fears of being cut off just on the say so of the often wrong RIAA was looming.
Read more
here
.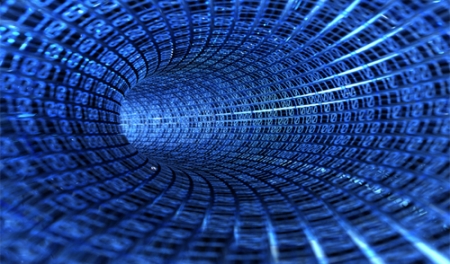 According to the ISP executive who asked for anonymity because he's involved in negotiations with the music sector, the RIAA's tactics in dealing with the ISPs have been too heavy handed.

The executive complained that the RIAA has tried to use Andrew Cuomo to push the ISPs into helping. But Cuomo doesn't have the kind of political muscle to sway the major ISPs when they are acting well within the law, the executive said. There's nothing in the Digital Millennium Copyright Act that requires ISPs to send their own warning letters to subscribers.

And some ISPs say the DMCA is unclear about when they must terminate service of repeat offenders. AT&T executives say they won't cut off someone's Web access based solely on evidence supplied by the recording industry and will only do so after receiving a court order.